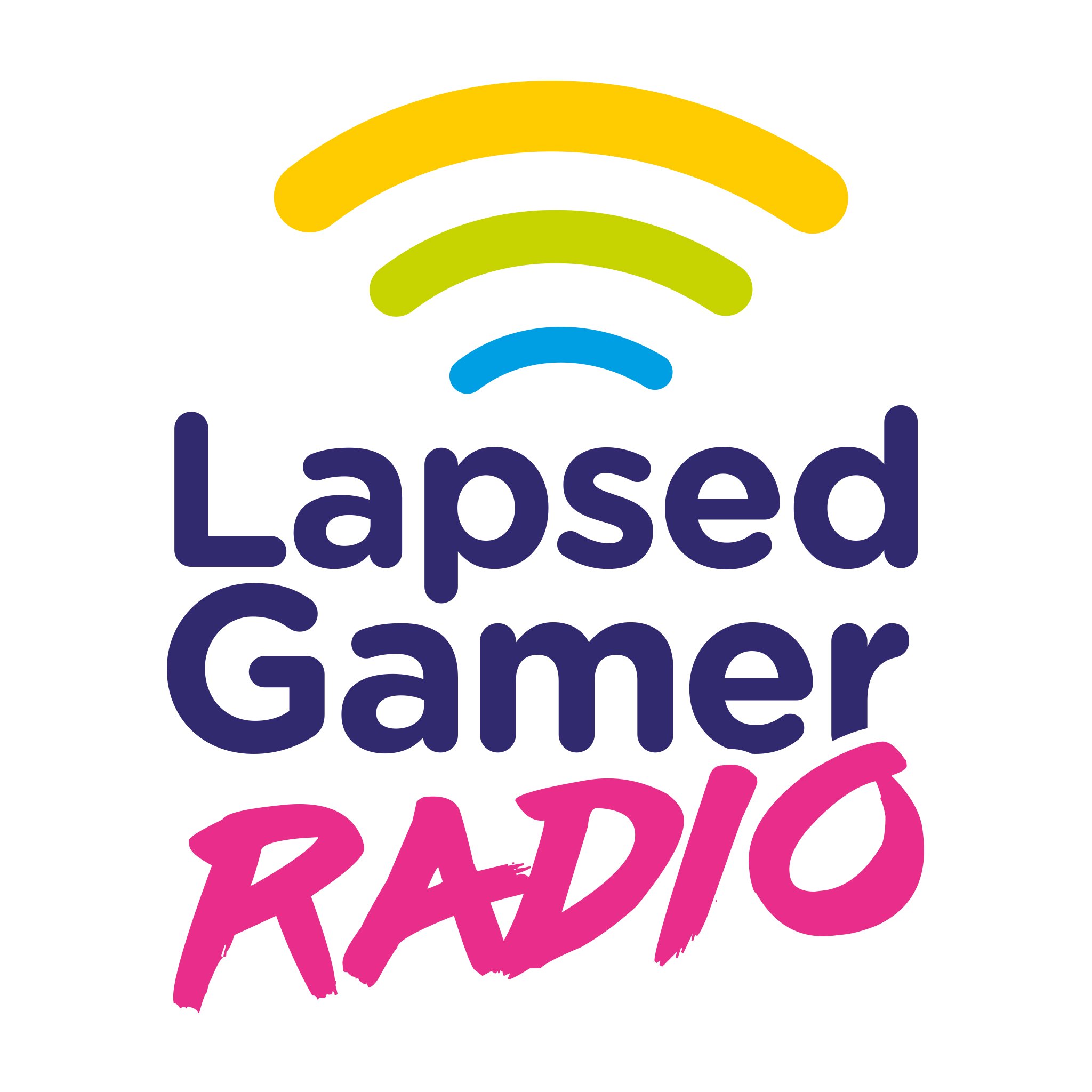 Andy has had a lot of bad ideas over the years, but this might be the worst one. He roped in Mark and Nick to do a blind commentary track on the 2018 movie Rampage, loosely based on the Midway arcade classic. Spoiler alert: it was bad. And bad news for you, dear listener, you'll have to have the film on alongside this podcast for it to make any sense.
You can find additional content by us over on the LGR website at www.lapsedgamer.com and you can get in touch with us via Twitter @lapsedgamer
You can also see our videos over on YouTube at http://www.youtube.com/channel/UCAGtlQOKR97vqxhyXekAVwg
Our streams can be seen at Twitch.tv/LapsedGamer
The Lapsed Gamer Radio Team created this episode. Edited by Mark Hamer
Original LGR themes, FX and music cues created and composed by Mark Hamer.
You can stream or directly download our episodes via our Podbean homepage https://lapsedgamerradio.podbean.com
If you're enjoying our content, please subscribe to and review Lapsed Gamer Radio on Apple Podcasts.
"It's, um, uh, what's the terminology? It's weird you like hanging out with animals more than people."