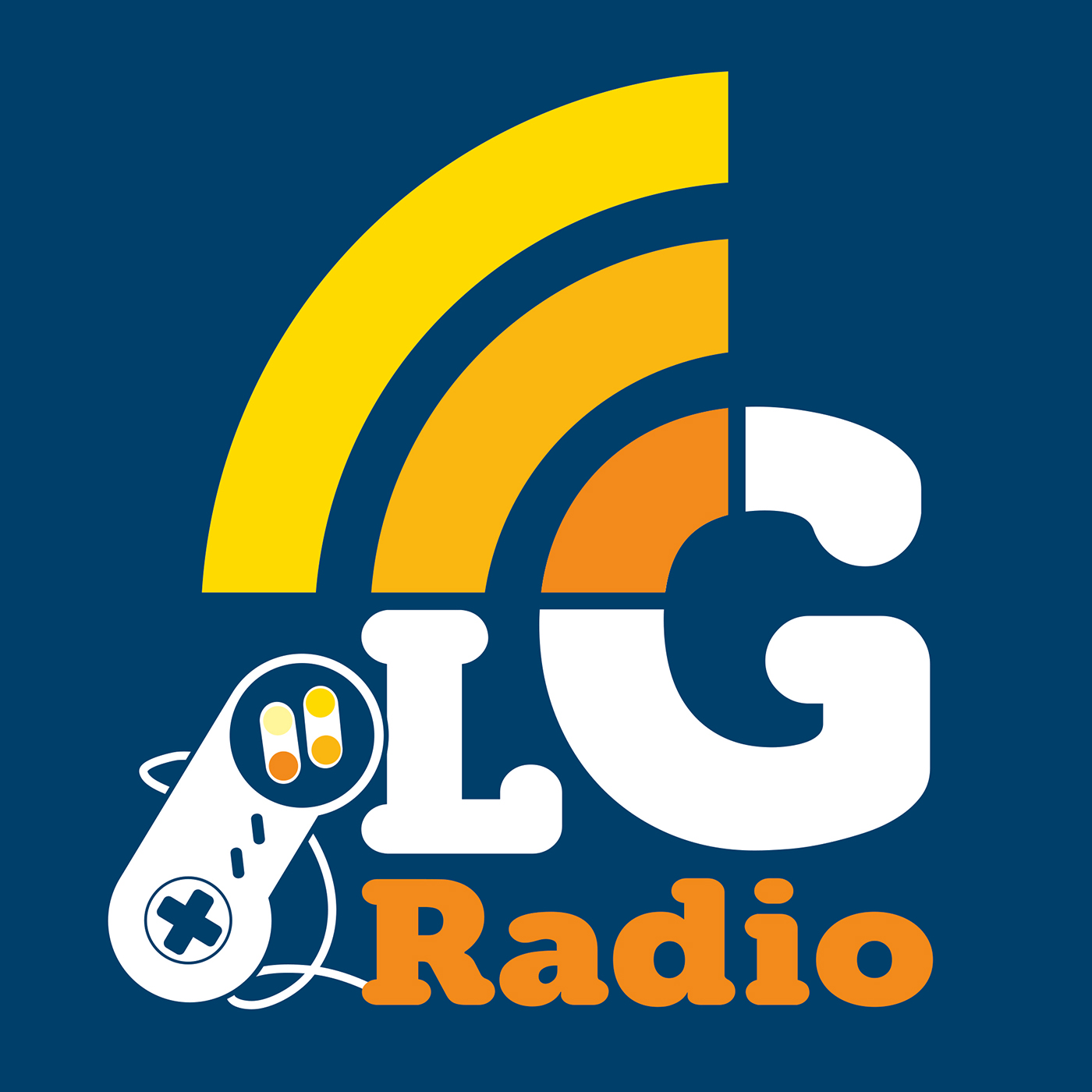 On this episode of the show Ali, Mark, Cev, Andy and Stuart celebrate hitting episode 100 by having a question and answer session with questions sent in from listeners as well as the crew. Amongst other things they talk about comfortable otters, probability, whipped cream, fluffers and Father Christmas...
You can find additional content by us over on the LGR website at www.lapsedgamer.com and you can get in touch with us via Twitter @lapsedgamer
The Lapsed Gamer Radio Team created this episode. Edited by Cevin Moore
Original LGR themes, FX and music cues created and composed by Cevin Moore.
You can stream or directly download our episodes via our Podbean homepage https://lapsedgamerradio.podbean.com
You can also now find the LGR podcast on Spotify!
If you're enjoying our content, please subscribe to and review Lapsed Gamer Radio on iTunes.
"I'm not flying with a live otter on the flight deck!"