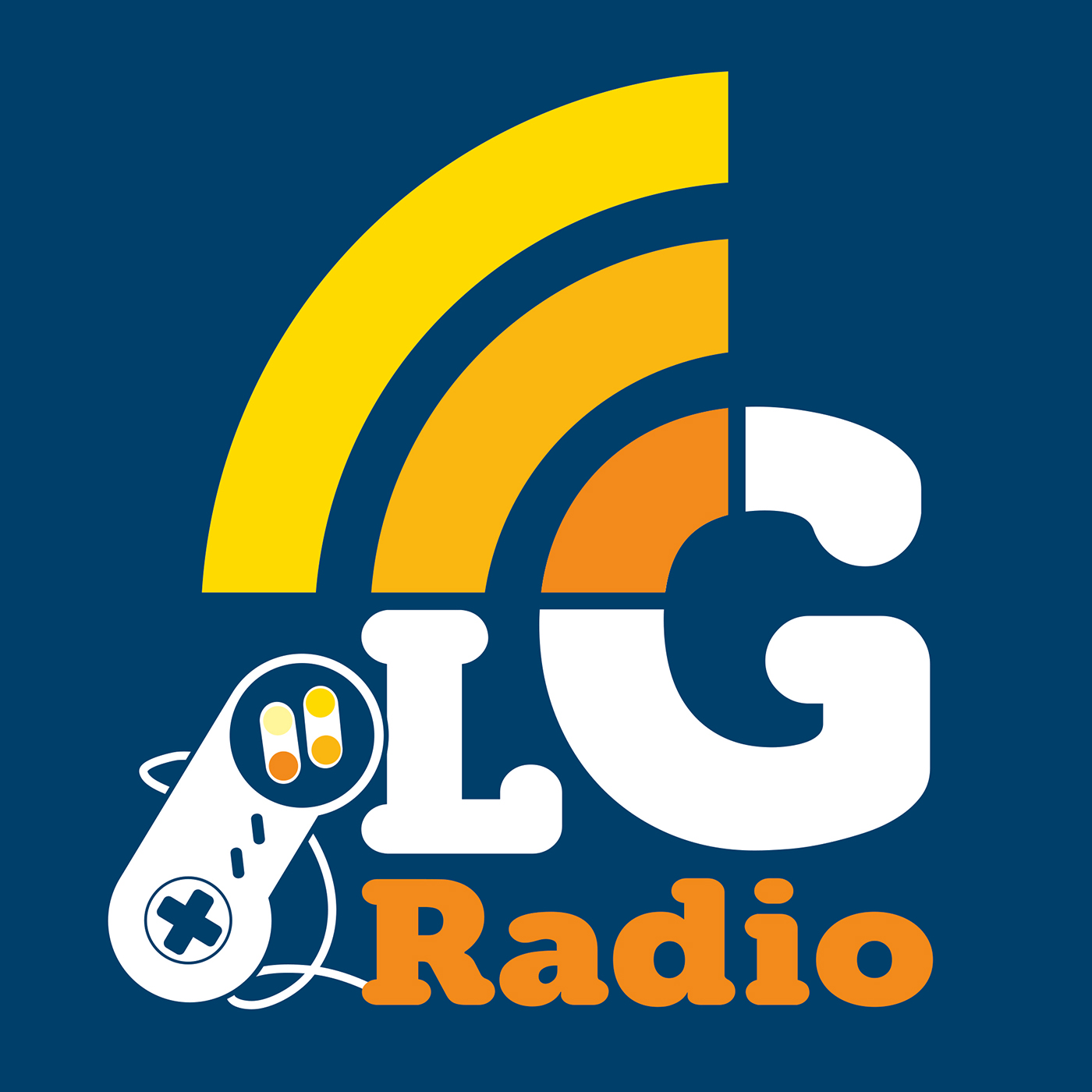 On this episode, Ali goes all roving reporter and visits the big city to attend the premiere of READY PLAYER ONE.
Needless to say he's not shut up about it, so he's being joined by  Navjeet (his carer) to share his thoughts on the latest movie about video games...
You can find additional content over on the LGR website at www.lapsedgamer.com and you can get in touch via Twitter @lapsedgamer
You can also find additional content by Film Guff at www.FilmGuff.net and you can get in touch via Twitter @FilmGuff
The Lapsed Gamer Radio Team created this episode. Edited by Alistair Cornwall
Original LGR themes, FX and music cues created and composed by Cevin Moore.
You can stream or directly download our episodes via our Podbean homepage https://lapsedgamerradio.podbean.com
You can also now find the LGR podcast on Spotify!
If you're enjoying our content, please subscribe to and review Lapsed Gamer Radio on iTunes.
You do know what a guff is right..?