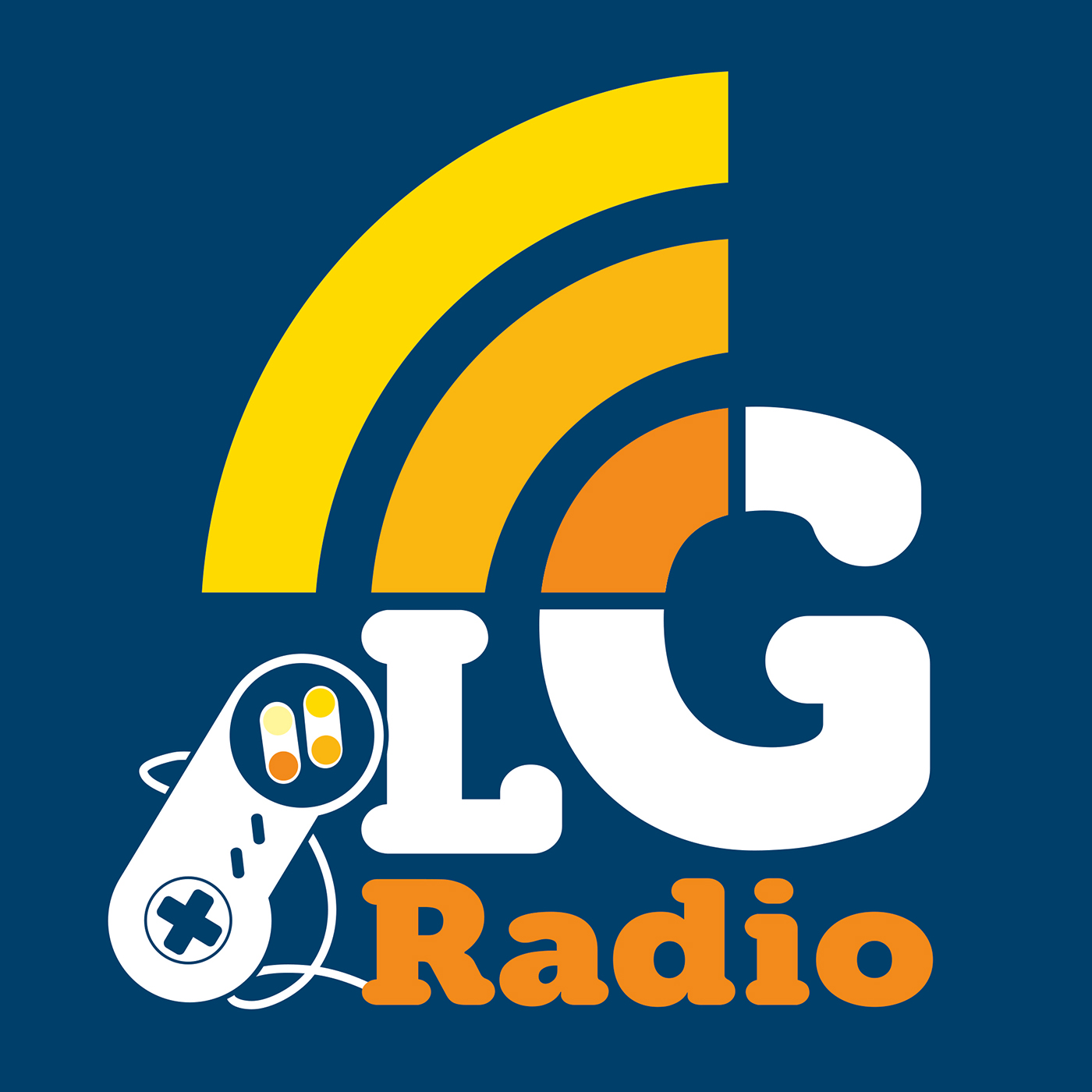 On this episode of the show Stuart, Mark, and Andy sit down for a good old chinwag about the games we have been playing the most since the last time we were on which includes, but is not limited to, Destiny 2, Monster Hunter World, Steamworld Dig, Crazy Defense Heroes, Rogue Trooper Redux, and Lego Batman 3.
You can find additional content by us over on the LGR website at www.lapsedgamer.com and you can get in touch with us via Twitter @lapsedgamer
You can also see our videos over on YouTube at http://www.youtube.com/channel/UCAGtlQOKR97vqxhyXekAVwg 
The Lapsed Gamer Radio Team created this episode. Edited by Stuart Neill
Original LGR themes, FX and music cues created and composed by Cevin Moore.
You can stream or directly download our episodes via our Podbean homepage https://lapsedgamerradio.podbean.com
If you're enjoying our content, please subscribe to and review Lapsed Gamer Radio on iTunes.
"Here in my car, I feel safest of all"