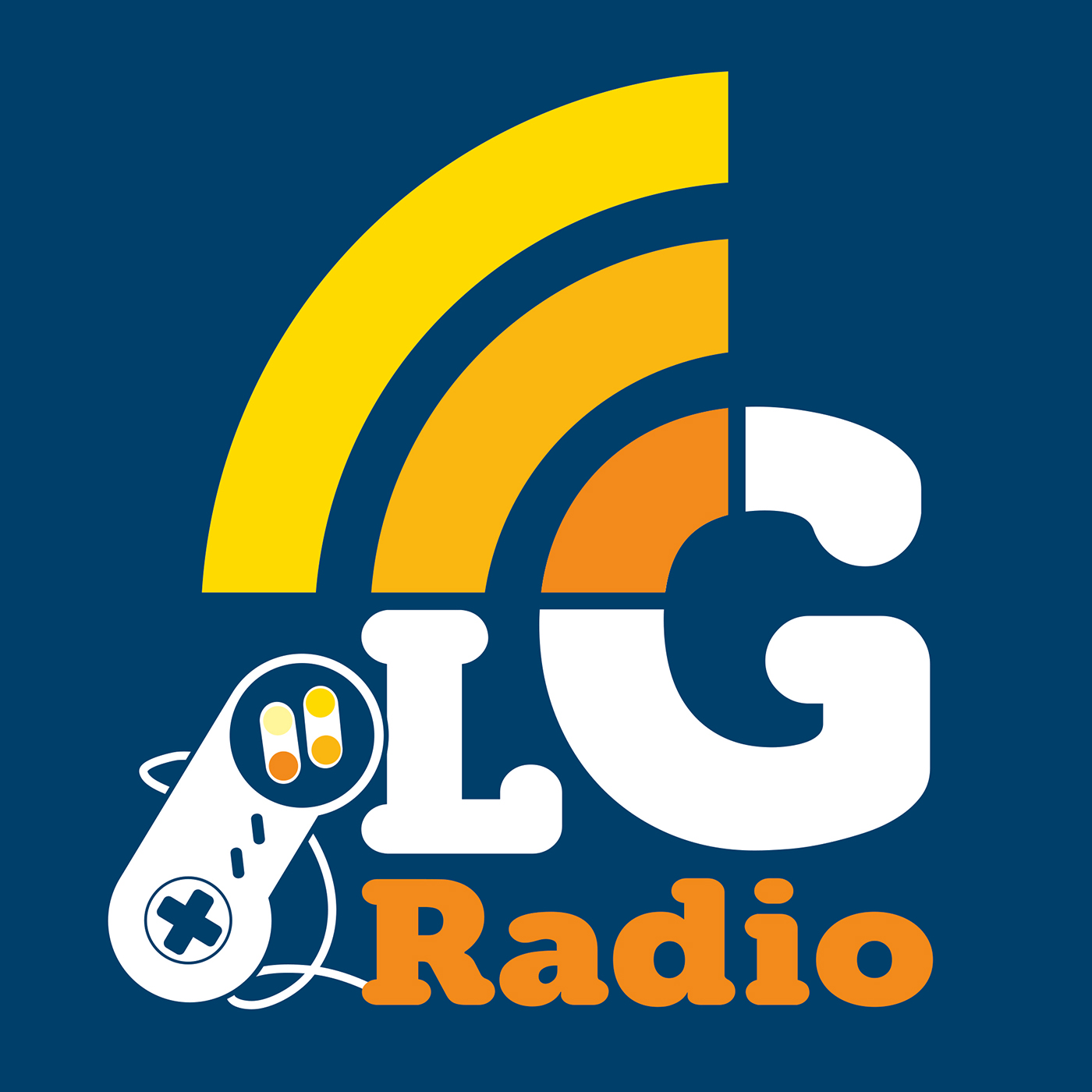 On this episode of the show Mark and Stuart run through some of the games they've been playing and cover a fair bit of recent news and controversies that have been swirling around the gaming interwebs. On this show we talk about Vampyr, God Of War, The Last Guardian, The Last Day of June, Dark Echo, Nex Machina and a few others.
You can find additional content by us over on the LGR website at www.lapsedgamer.com and you can get in touch with us via Twitter @lapsedgamer
You can also see our videos over on YouTube at http://www.youtube.com/channel/UCAGtlQOKR97vqxhyXekAVwg
The Lapsed Gamer Radio Team created this episode. Edited by Mark Hamer

Original LGR themes, FX and music cues created and composed by Cevin Moore.

You can stream or directly download our episodes via our Podbean homepage https://lapsedgamerradio.podbean.com

If you're enjoying our content, please subscribe to and review Lapsed Gamer Radio on
iTunes.
"This town needs an enema!"