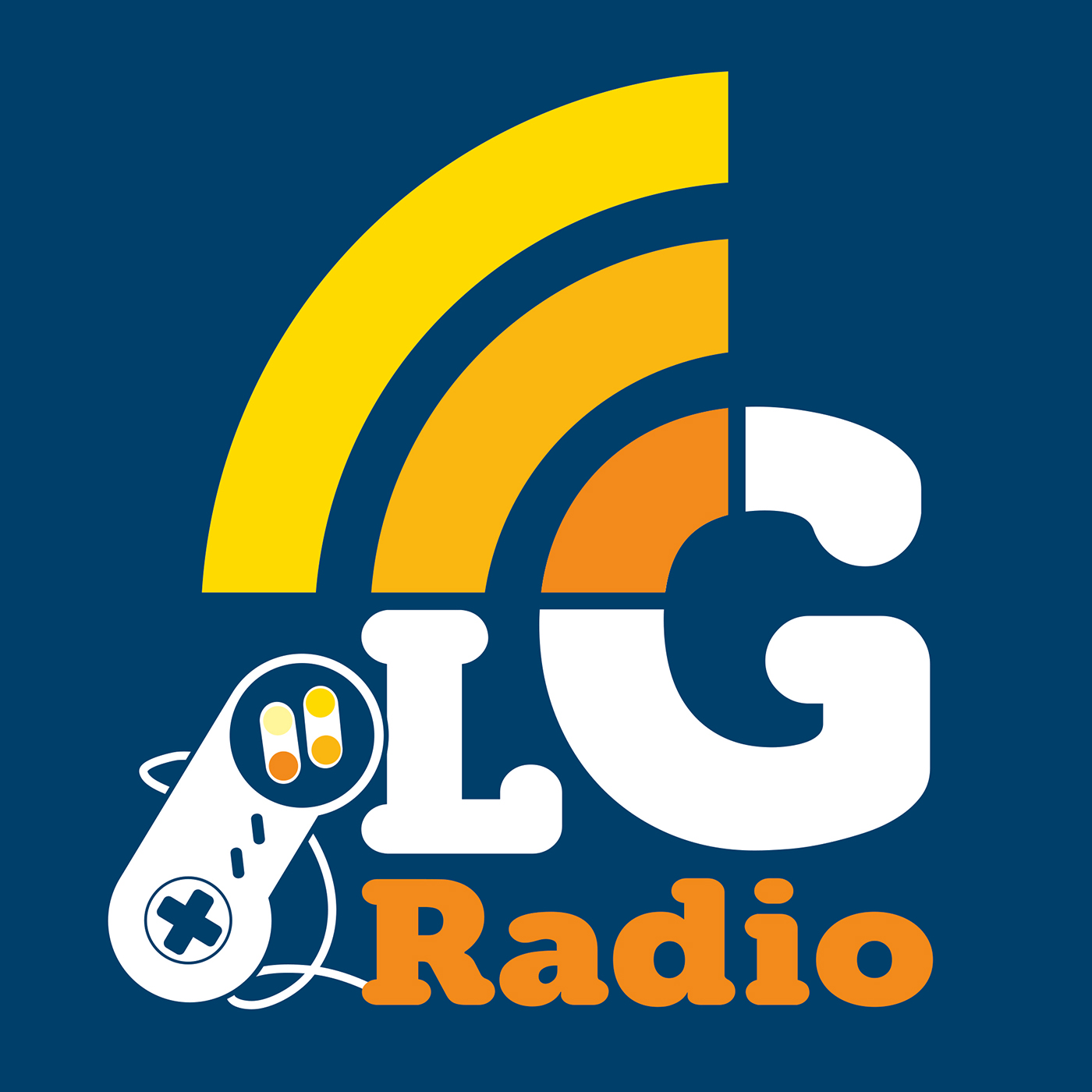 On this episode of the show Stuart and Mark talk about their EGX 2018 experiences and the games that delighted them, and the games that did not. The games discussed include (but are not limited to):
Catastronauts
Phogs
Dreams
Untitled Goose Game
Timespinner
What The Golf?
Kingdom Hearts III
Soundfall
Stay
Gold
Lake Ridden
Misfolded
Beacon
The Bradwell Conspiracy
Deserter: A Game of Sorority
The Collage Atlas
The Echo Chamber
Arca's Path
Grip
You can find additional content by us over on the LGR website at www.lapsedgamer.com and you can get in touch with us via Twitter @lapsedgamer
You can also see our videos over on YouTube at http://www.youtube.com/channel/UCAGtlQOKR97vqxhyXekAVwg
The Lapsed Gamer Radio Team created this episode. Edited by Stuart Neill
Original LGR themes, FX and music cues created and composed by Cevin Moore.
You can stream or directly download our episodes via our Podbean homepage https://lapsedgamerradio.podbean.com
If you're enjoying our content, please subscribe to and review Lapsed Gamer Radio on iTunes.
"Ken Lee, tulibu dibu douchoo"