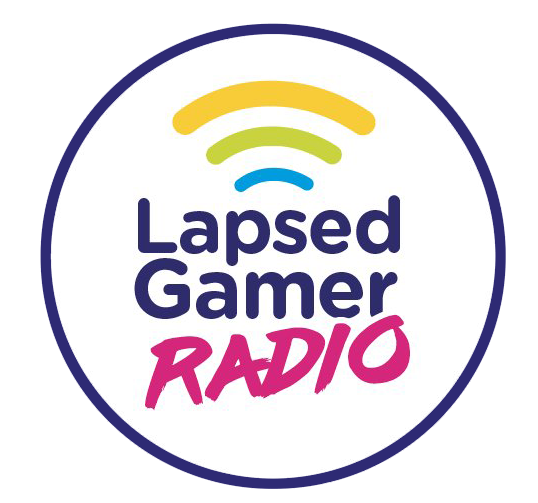 Thanos snapped his fingers and we lost two crew members. However, like The Avengers we regrouped and have returned stronger, to deliver your video game podcast desires.
So listen to the new team, as we chat about the wide reaching games we have played. The ones that are like an addiction we can't shake off, the ones that are so good we despair at their failure, and the one Western game that is the talk of the industry.

Join us as we step undaunted and unbowed into a new future for Lapsed Gamer Radio.
You can find additional content by us over on the LGR website at www.lapsedgamer.com and you can get in touch with us via Twitter @lapsedgamer

You can also see our videos over on YouTube at http://www.youtube.com/channel/UCAGtlQOKR97vqxhyXekAVwg


The Lapsed Gamer Radio Team created this episode. Edited by Mark Hamer

Original LGR themes, FX and music cues created and composed by Cevin Moore.

You can stream or directly download our episodes via our Podbean homepage https://lapsedgamerradio.podbean.com

If you're enjoying our content, please subscribe to and review Lapsed Gamer Radio on iTunes.
"It's a hell of a thing, killing a man. Take away all he's got and all he's ever gonna have."