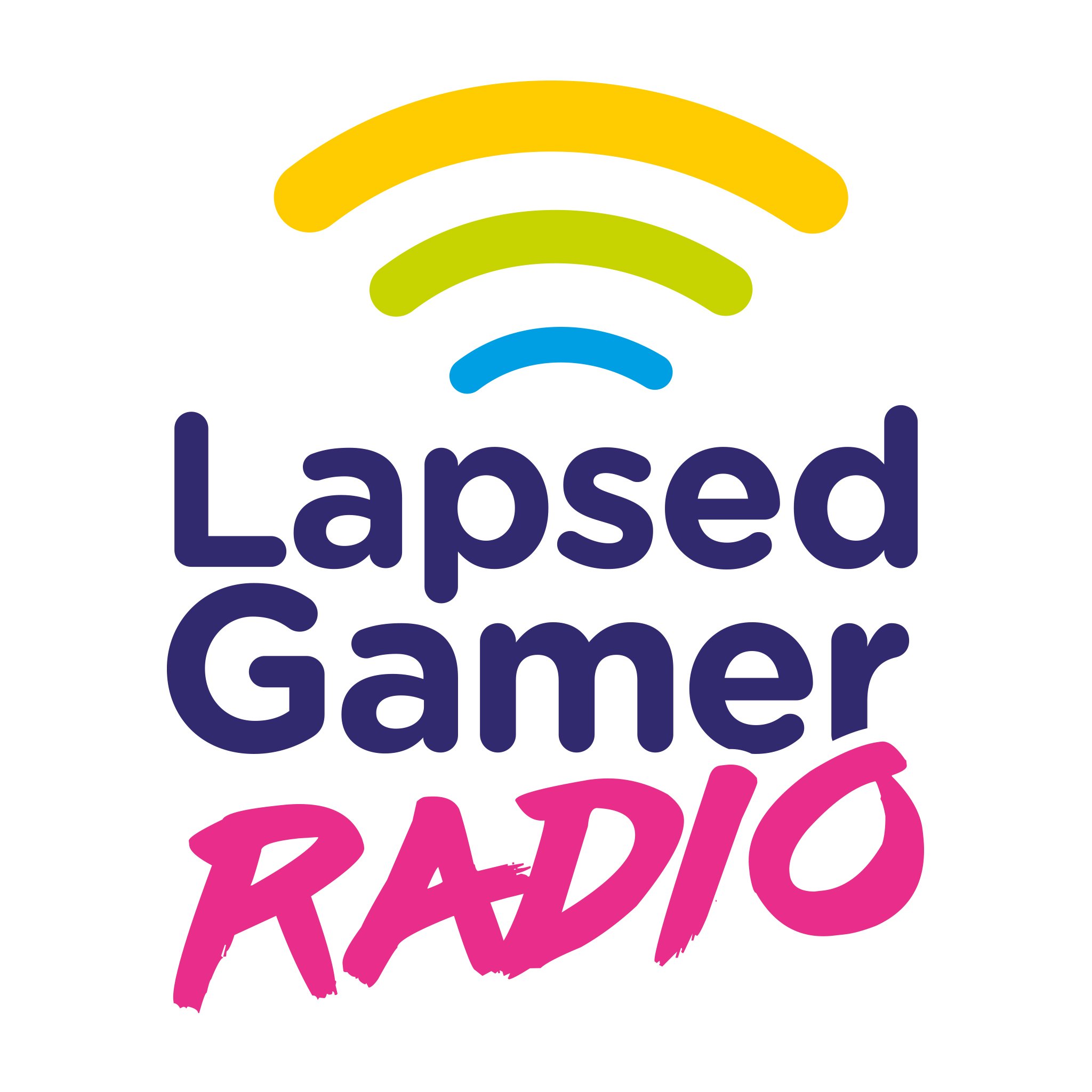 In part two of our annual "top games we played this year that may or may not have come out this year", we separate the wheat from the chaff, the curds from the whey, the innovative new IP from the knock-off mobile clone. Join Mark, Nick, Andy, Adam and Chazzee as they delve into the best of the best, the worst of the worst, and the pretty-good-but-not-quite-good-enough games they played in 2018.
You can find additional content by us over on the LGR website at www.lapsedgamer.com and you can get in touch with us via Twitter @lapsedgamer
You can also see our videos over on YouTube at http://www.youtube.com/channel/UCAGtlQOKR97vqxhyXekAVwg
The Lapsed Gamer Radio Team created this episode. Edited by Mark Hamer
Original LGR themes, FX and music cues created and composed by Cevin Moore.
You can stream or directly download our episodes via our Podbean homepage https://lapsedgamerradio.podbean.com
If you're enjoying our content, please subscribe to and review Lapsed Gamer Radio on iTunes.
"Don't let my white duds and pleasant demeanor fool ya. I, too, have been known to violate the statutes of man... and not a few of the laws of the Almighty!"