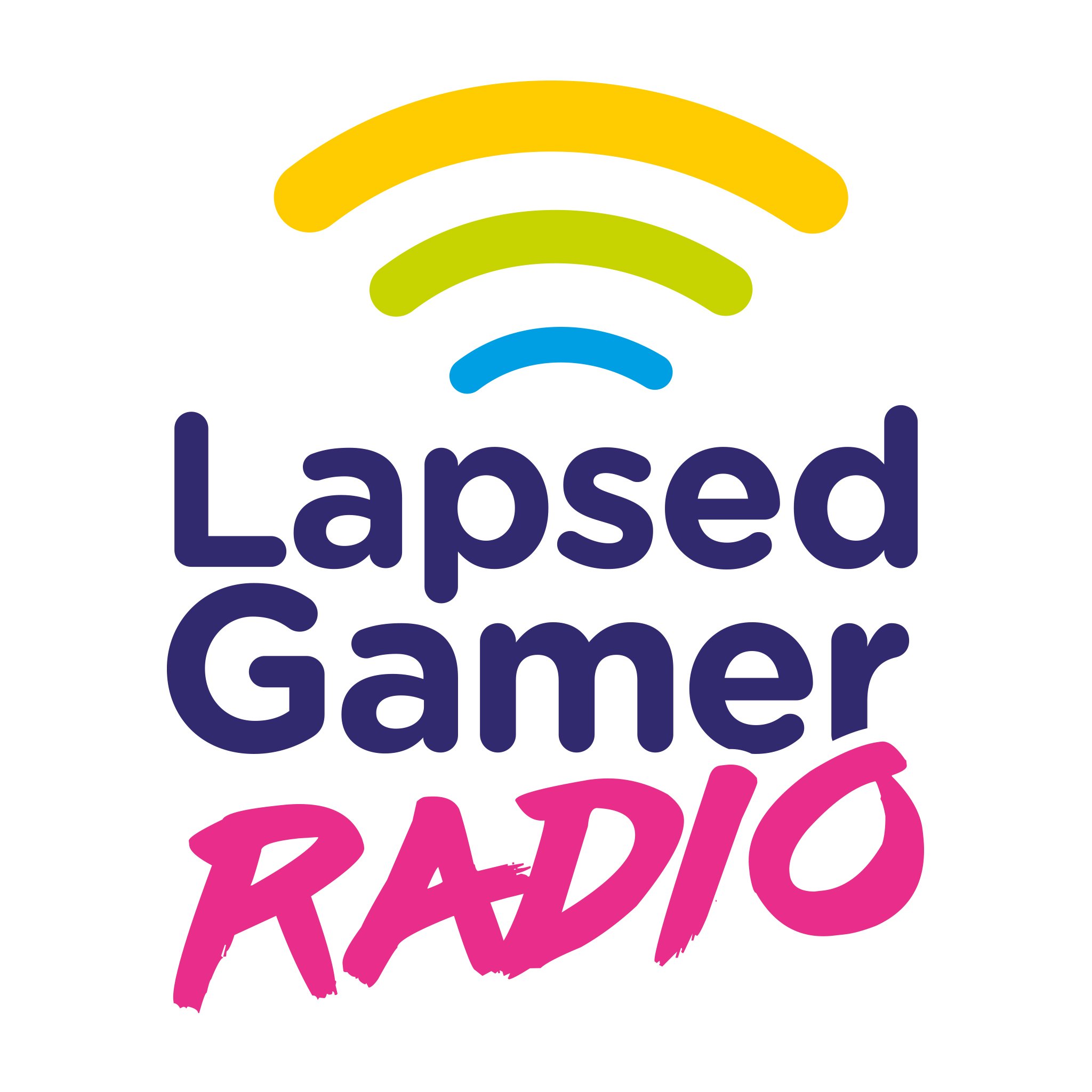 Mark, Chazzee and Nick gather round the mics to chat about more Division 2, the problems with Bethesda's storytelling, the utter catastrophe that is the Red Dead Online economy, and whether Sekiro is good or not.
You can find additional content by us over on the LGR website at www.lapsedgamer.com and you can get in touch with us via Twitter @lapsedgamer
You can also see our videos over on YouTube at http://www.youtube.com/channel/UCAGtlQOKR97vqxhyXekAVwg
The Lapsed Gamer Radio Team created this episode. Edited by Mark Hamer
Original LGR themes, FX and music cues created and composed by Cevin Moore.
You can stream or directly download our episodes via our Podbean homepage https://lapsedgamerradio.podbean.com
If you're enjoying our content, please subscribe to and review Lapsed Gamer Radio on iTunes.
"I don't want to have to read you the Riot Act here. But I am going to have to read you some extracts from the Riot Act. Like - Section 1, Paragraph 1: Don't leave your boss twisting in the wind, then burst in late, smelling like a pissed seaside donkey."