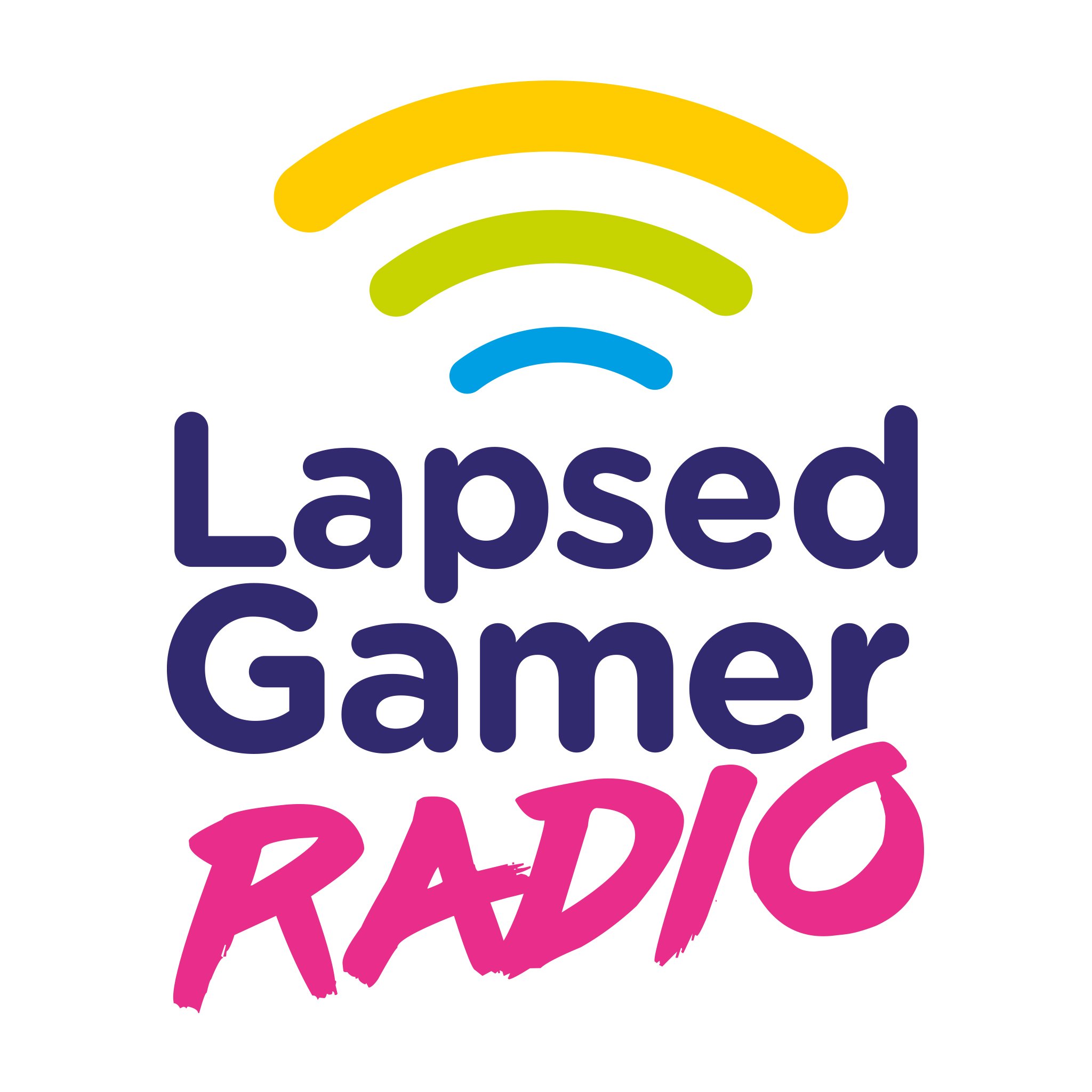 Creatures of the night Mark and Andy are joined by forge master Colm from Last Save Loaded to delve back into the political intrigue and gothic horror of the second season of Netflix's Castlevania adaptation.
Last Save Loaded - https://twitter.com/lastsaveloaded
You can find additional content by us over on the LGR website at www.lapsedgamer.com and you can get in touch with us via Twitter @lapsedgamer
You can also see our videos over on YouTube at http://www.youtube.com/channel/UCAGtlQOKR97vqxhyXekAVwg
The Lapsed Gamer Radio Team created this episode. Edited by Mark Hamer
Original LGR themes, FX and music cues created and composed by Cevin Moore.
You can stream or directly download our episodes via our Podbean homepage https://lapsedgamerradio.podbean.com
If you're enjoying our content, please subscribe to and review Lapsed Gamer Radio on iTunes
"Bigot! I like boats! I'm a f*cking Viking! We're supposed to make boats out of things!"