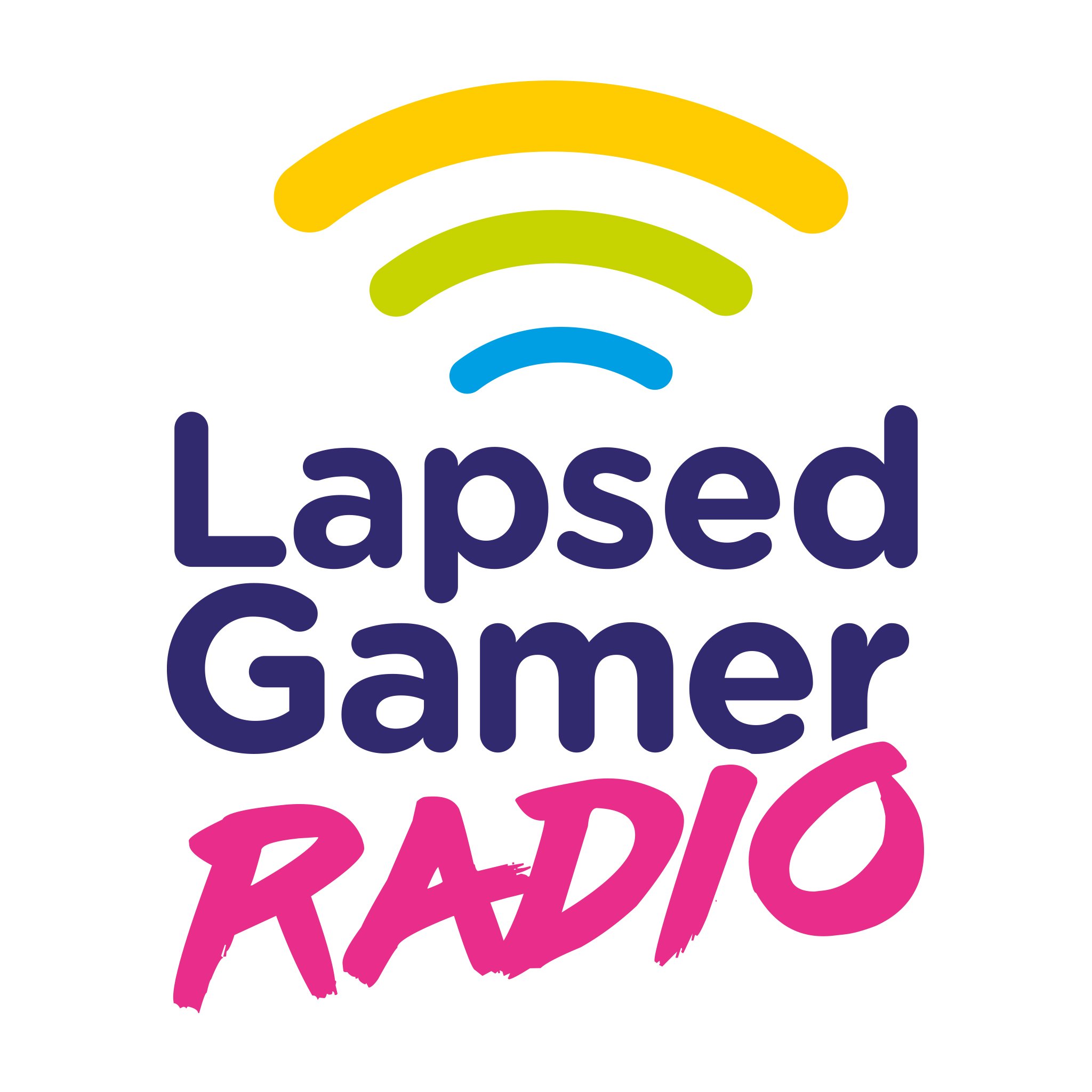 Sickness free and back on the mics, Mark, Andy and Lewie chat about dumb product placement, the trials of streaming for 24 hours, the wonders of the Nintendo Switch, bad Star Wars games, too many Lego collectibles, anime fighters, and of course, more Destiny.
The video about ArcSys animation can be found here: https://www.youtube.com/watch?v=kZsboyfs-L4
The archive of Lewie's charity stream can be found here: https://www.twitch.tv/videos/505026906
You can find additional content by us over on the LGR website at www.lapsedgamer.com and you can get in touch with us via Twitter @lapsedgamer
You can also see our videos over on YouTube at http://www.youtube.com/channel/UCAGtlQOKR97vqxhyXekAVwg
The Lapsed Gamer Radio Team created this episode. Edited by Mark Hamer
Original LGR themes, FX and music cues created and composed by Cevin Moore.
You can stream or directly download our episodes via our Podbean homepage https://lapsedgamerradio.podbean.com
If you're enjoying our content, please subscribe to and review Lapsed Gamer Radio on iTunes
"Where I come from, ghosts don't take things lightly."