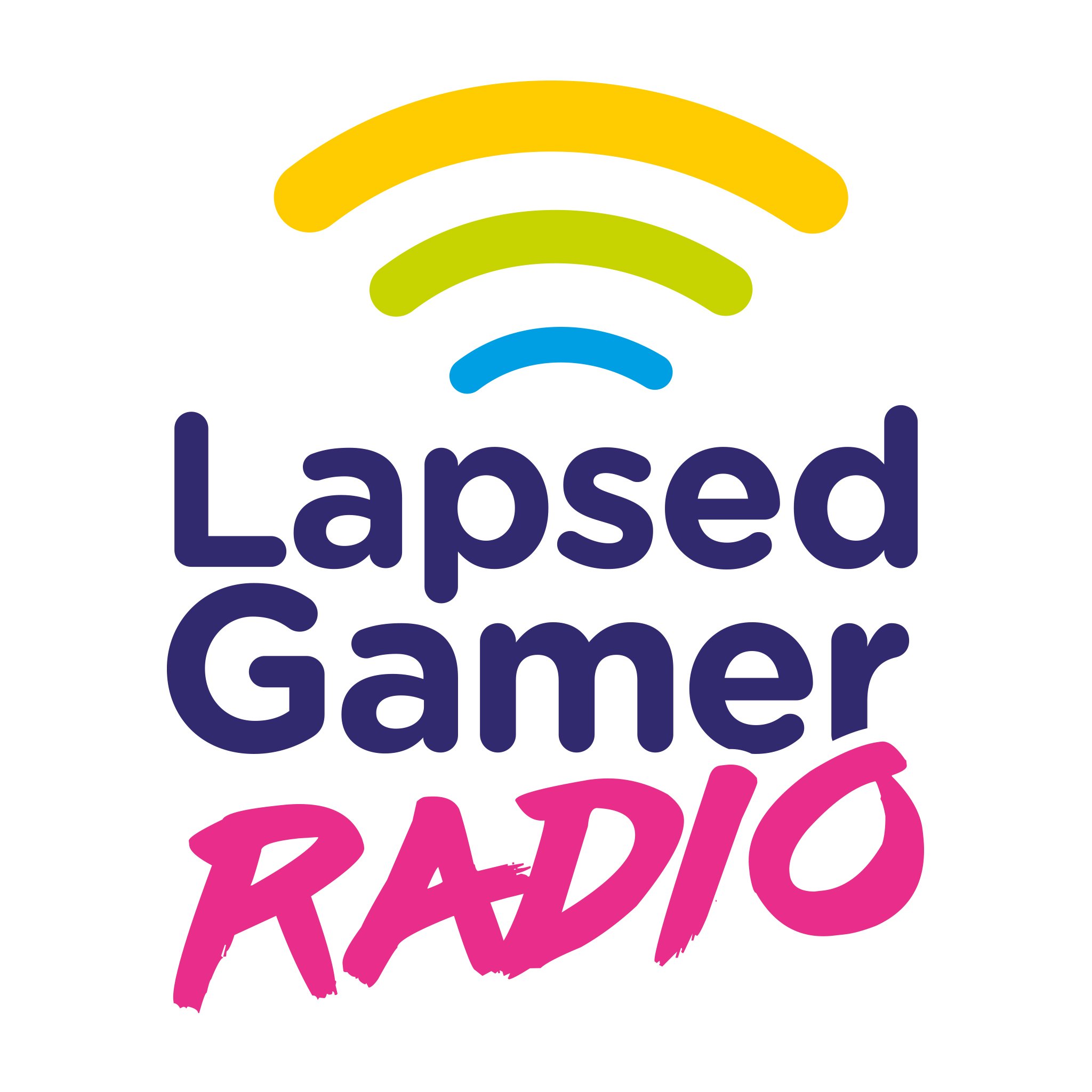 Hold on to your butts, it's a big one. The whole crew gather round in this monster episode as we begin to tackle the question: what are the best games of the past decade? In this episode we whittle the list down, many great games were cut, feelings were hurt, friendships irrevocably damaged. In the next episode we tackle the unenviable task of ordering a top 10 games of the decade.
You can find additional content by us over on the LGR website at www.lapsedgamer.com and you can get in touch with us via Twitter @lapsedgamer
You can also see our videos over on YouTube at http://www.youtube.com/channel/UCAGtlQOKR97vqxhyXekAVwg
The Lapsed Gamer Radio Team created this episode. Edited by Mark Hamer
Original LGR themes, FX and music cues created and composed by Cevin Moore.
You can stream or directly download our episodes via our Podbean homepage https://lapsedgamerradio.podbean.com
If you're enjoying our content, please subscribe to and review Lapsed Gamer Radio on iTunes
"Gentleman, you can't fight in here! This is the War Room!"