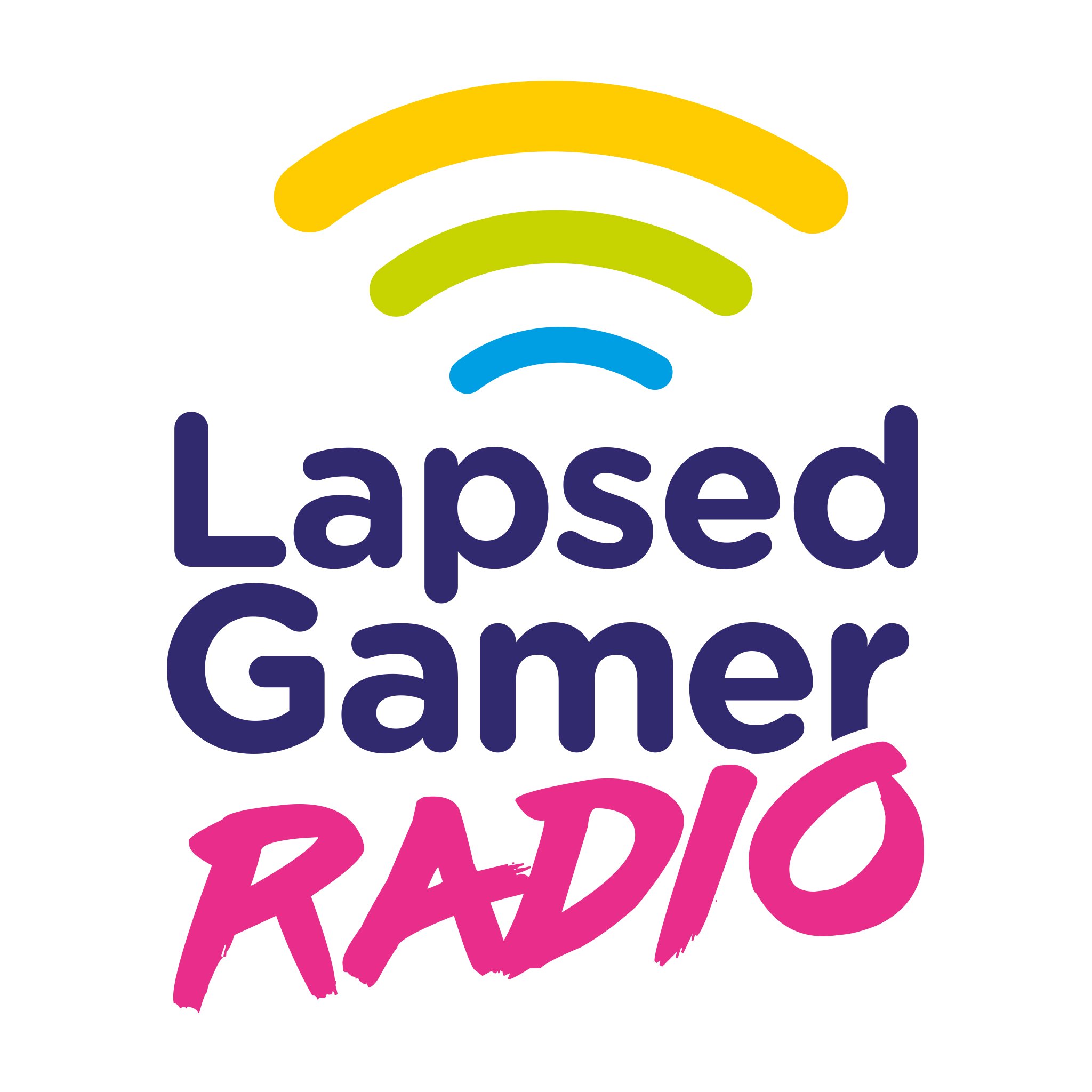 Mark is joined by Nick and Chazzee to talk about Yakuza: Like A Dragon, some more motorsport games, but mostly Beyond Light. If you don't care about Destiny I'm afraid this episode is not for you.
You can find additional content by us over on the LGR website at www.lapsedgamer.com and you can get in touch with us via Twitter @lapsedgamer
You can also see our videos over on YouTube at http://www.youtube.com/channel/UCAGtlQOKR97vqxhyXekAVwg
Our streams can be seen at Twitch.tv/LapsedGamer
The Lapsed Gamer Radio Team created this episode. Edited by Mark Hamer
Original LGR themes, FX and music cues created and composed by Mark Hamer.
Excerpt from The Chain by Fleetwood Mac, all rights reserved by Fleetwood Mac and Warner Bros Music.
Beyond Light from the Destiny 2: Beyond Light OST, all rights reserved by Skye Lewin, Michael Salvatori, and Bungie Inc.
You can stream or directly download our episodes via our Podbean homepage https://lapsedgamerradio.podbean.com
If you're enjoying our content, please subscribe to and review Lapsed Gamer Radio on Apple Podcasts.
"I don't have time to explain why I don't have time to explain"