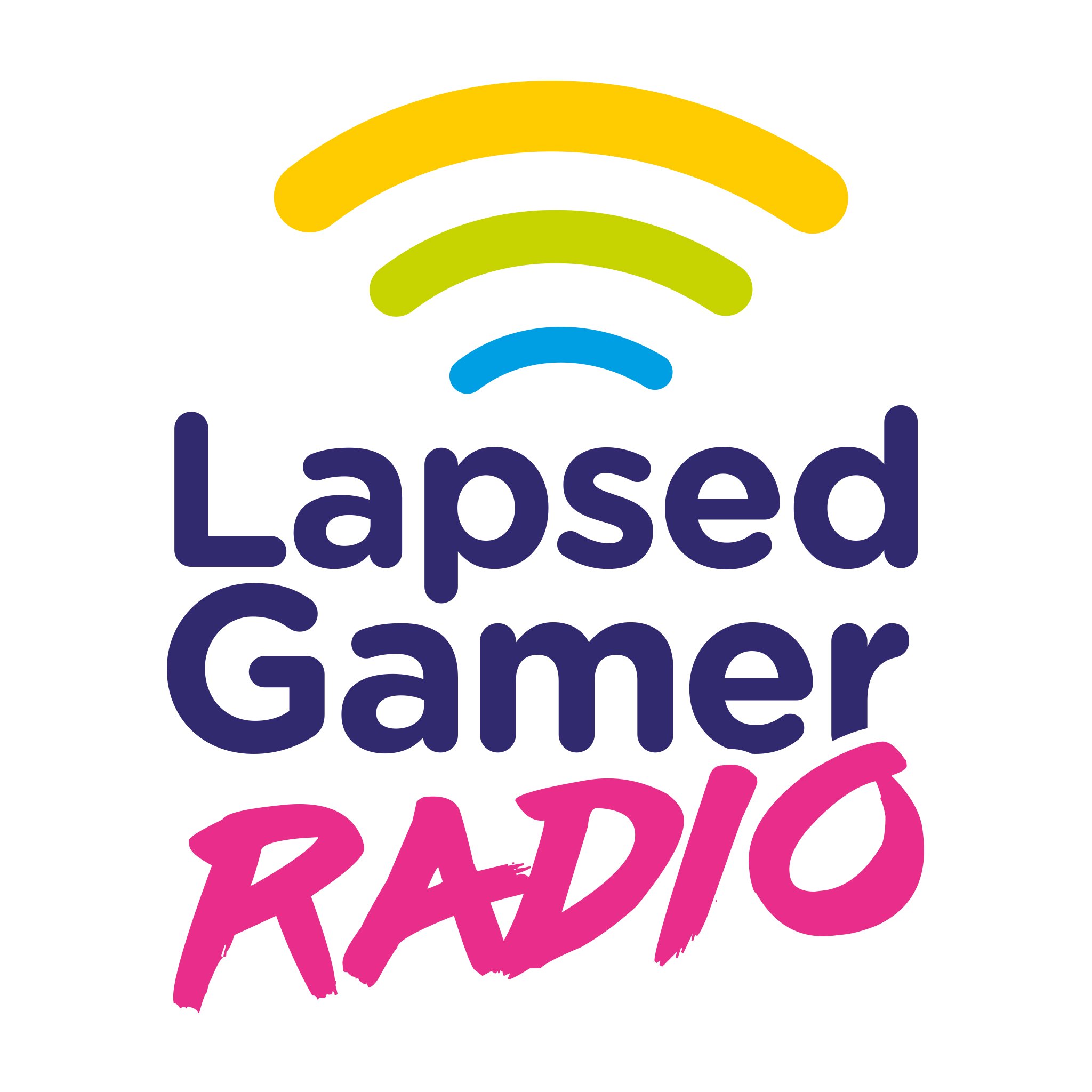 Having caught and survived Covid-19, Mark is back with Chazzee to talk about all the games they played over the Christmas break, including Wargroove, American Truck Simulator, Until Dawn, and Assassin's Creed: Valhalla.
You can find additional content by us over on the LGR website at www.lapsedgamer.com and you can get in touch with us via Twitter @lapsedgamer
You can also see our videos over on YouTube at http://www.youtube.com/channel/UCAGtlQOKR97vqxhyXekAVwg
Our streams can be seen at Twitch.tv/LapsedGamer
The Lapsed Gamer Radio Team created this episode. Edited by Mark Hamer
Original LGR themes, FX and music cues created and composed by Mark Hamer.
You can stream or directly download our episodes via our Podbean homepage https://lapsedgamerradio.podbean.com
If you're enjoying our content, please subscribe to and review Lapsed Gamer Radio on Apple Podcasts.
"Power is only given to those who are prepared to lower themselves to pick it up."