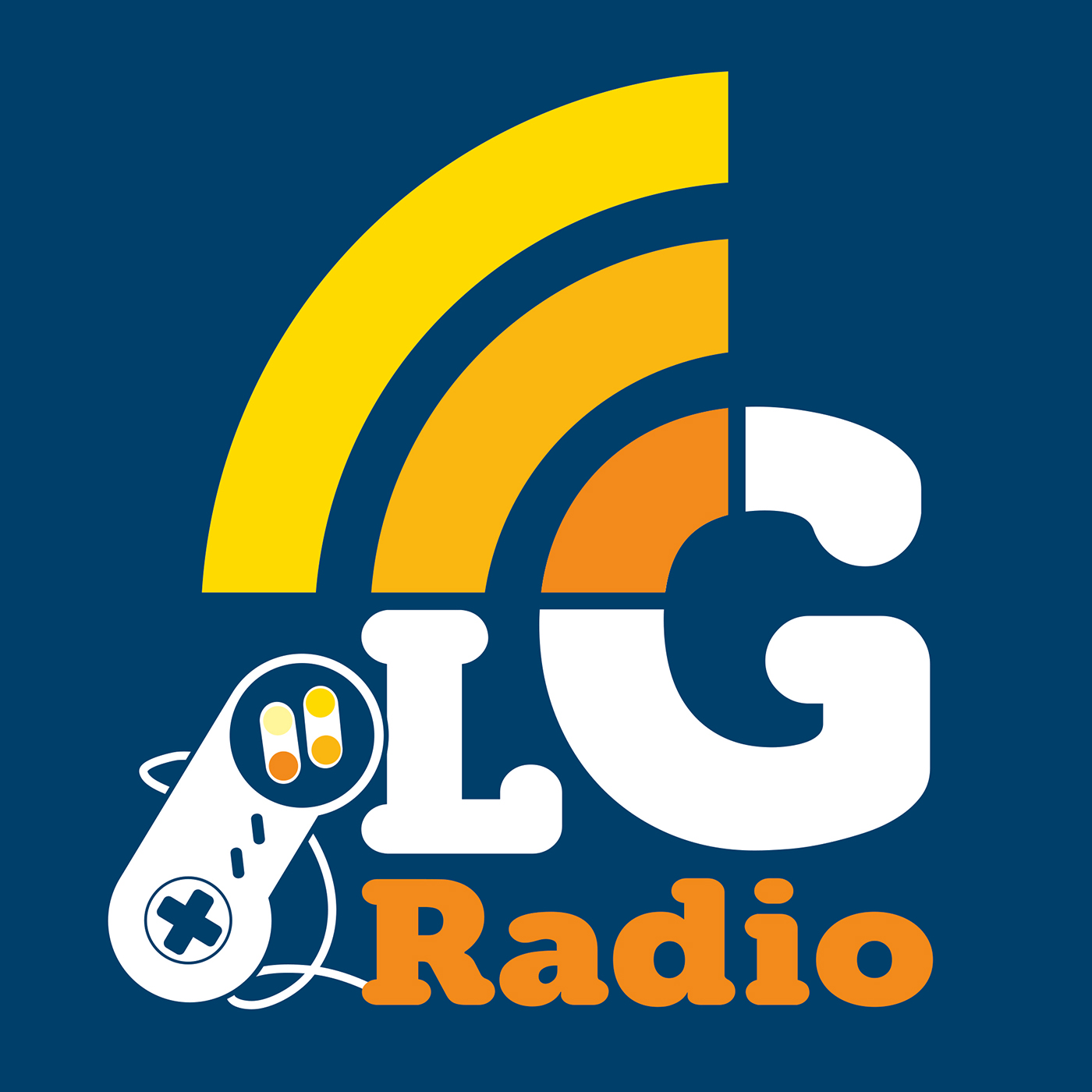 On this interview episode of the show Stuart and Cev chat with Tom Andrews, Bradley Smith and Enrico Ercole from Miracle Tea Studios about their new game Ruya which just launched on iOS app store. We discuss self publishing, Apple app store verification, social media marketing, player feedback from conventions, and recording the perfect sigh.
Miracle Tea Studio's website can be found here:
http://www.miracleteastudios.com/
The website for Ruya can be found here:
The Lapsed Gamer Radio Team created this episode. Edited by Cevin Moore.
Original LGR themes, FX and music cues created and composed by Cevin Moore.
Ruya themes and FX by Enrico Ercole.
You can stream or directly download our episodes via our Podbean homepage https://lapsedgamerradio.podbean.com
If you're enjoying our content, please subscribe to and review Lapsed Gamer Radio on iTunes.
You can also find some of our written reviews and articles over at www.lapsedgamer.com
FREE GAMES: Our ongoing LGR community free game codes giveaway can be found here (enter your email or Twitter next to the game you would like): https://drive.google.com/open?id=1HTHbVerYJ2PF1gTcDMmBL24HeuIrN67896Ncn3R_1l4
We welcome any spare codes you may have and are willing to give to the LGR community. Let us know and we'll add them to this list.
"Come sweet slumber, enshroud me in thy purple cloak"