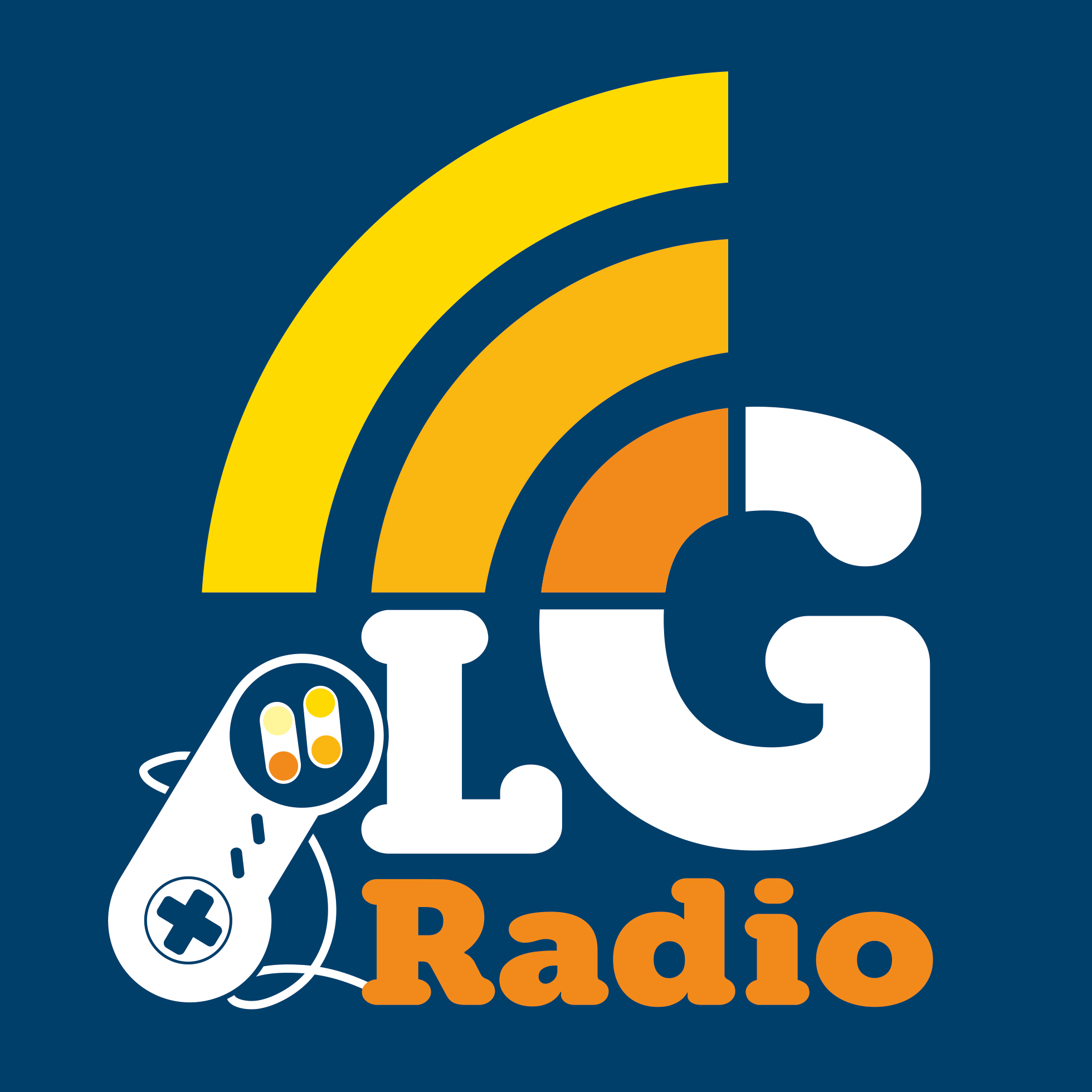 On this episode of the show Stuart, Mark and Adam chat about driving, dinosaurs with moustaches, pyramids, cheeky chappy orcs, men with beards, conflating price and playtime, and how spending £450 on a console doesn't make you "hardcore".
The Lapsed Gamer Radio Team created this episode. Edited by Stuart Neill
Original LGR themes, FX and music cues created and composed by Cevin Moore.
You can stream or directly download our episodes via our Podbean homepage https://lapsedgamerradio.podbean.com
If you're enjoying our content, please subscribe to and review Lapsed Gamer Radio on iTunes.
FREE GAMES: Our ongoing LGR community free game codes giveaway can be found here (enter your email or Twitter next to the game you would like): https://drive.google.com/open?id=1HTHbVerYJ2PF1gTcDMmBL24HeuIrN67896Ncn3R_1l4
We welcome any spare codes you may have and are willing to give to the LGR community. Let us know and we'll add them to this list. 
"Play it now
Play it now, my baby"