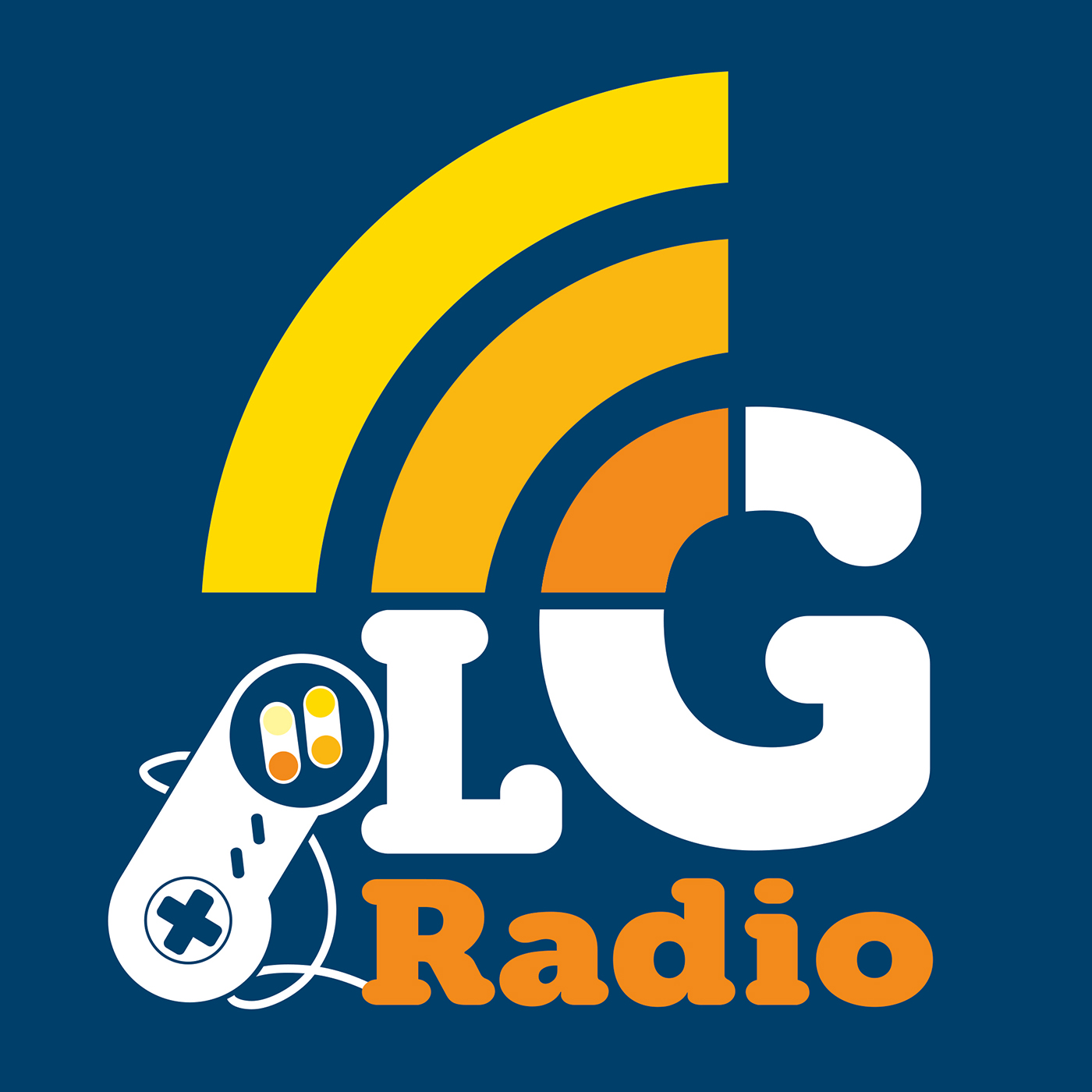 On this episode of the show Stuart is joined by special guest Benn Powell for a chat about his new game Operator Overload, game jams, sales figures, and social media marketing.
Benn's website can be found here:
You can find Operator Overload on Steam here:
http://store.steampowered.com/app/499140/Operator_Overload/
You can find additional content by us over on the LGR website at www.lapsedgamer.com and you can get in touch with us via Twitter @lapsedgamer
The Lapsed Gamer Radio Team created this episode. Edited by Stuart Neill
Original LGR themes, FX and music cues created and composed by Cevin Moore.
You can stream or directly download our episodes via our Podbean homepage https://lapsedgamerradio.podbean.com
If you're enjoying our content, please subscribe to and review Lapsed Gamer Radio on iTunes.
"Ask yourself this question do you want to be rich?"