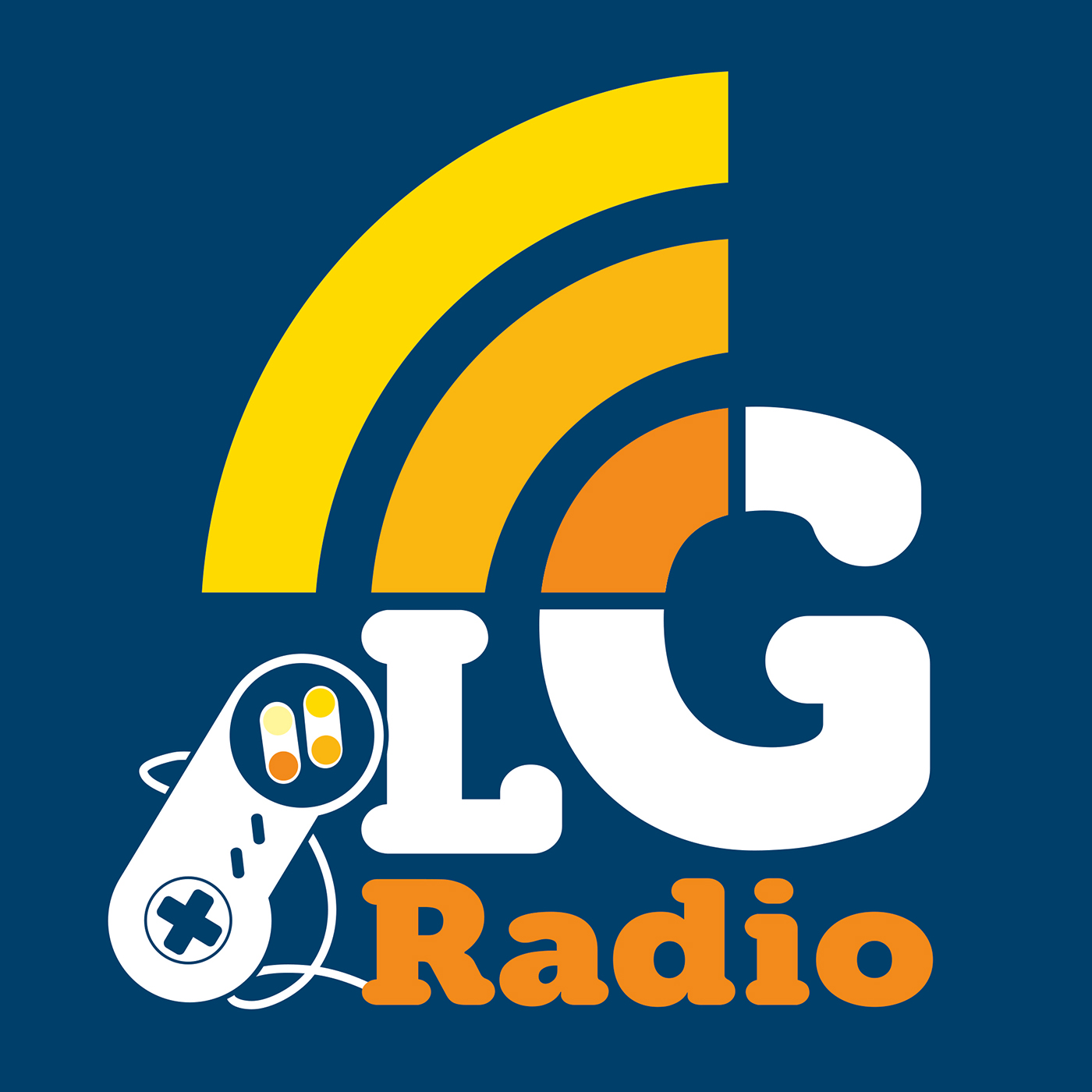 What's this? What's this?
There's podcasts everywhere
What's this?
There's top tens in the air
What's this?

I can't believe my ears
I must be dreaming
Wake up, Mark, this isn't fair
What's this?

What's this? What's this?
There's something very wrong
What's this?
This podcast's very long
What's this?
And so we split it up
To save your ears
And fill the gap
Until next year
What is this? What is this?

(Please don't sue us Danny Elfman)

Yes it's that time of year again when the whole LGR crew gather round the fire, drink sherry, scoff mince pies, and talk about the best games we played this year. Enjoy!

The Lapsed Gamer Radio Team created this episode. Edited by Cevin Moore

Original LGR themes, FX and music cues created and composed by Cevin Moore.

You can stream or directly download our episodes via our Podbean homepage https://lapsedgamerradio.podbean.com

If you're enjoying our content, please subscribe to and review Lapsed Gamer Radio on iTunes.

"Merry Christmas ya filthy animal, and a happy new year"