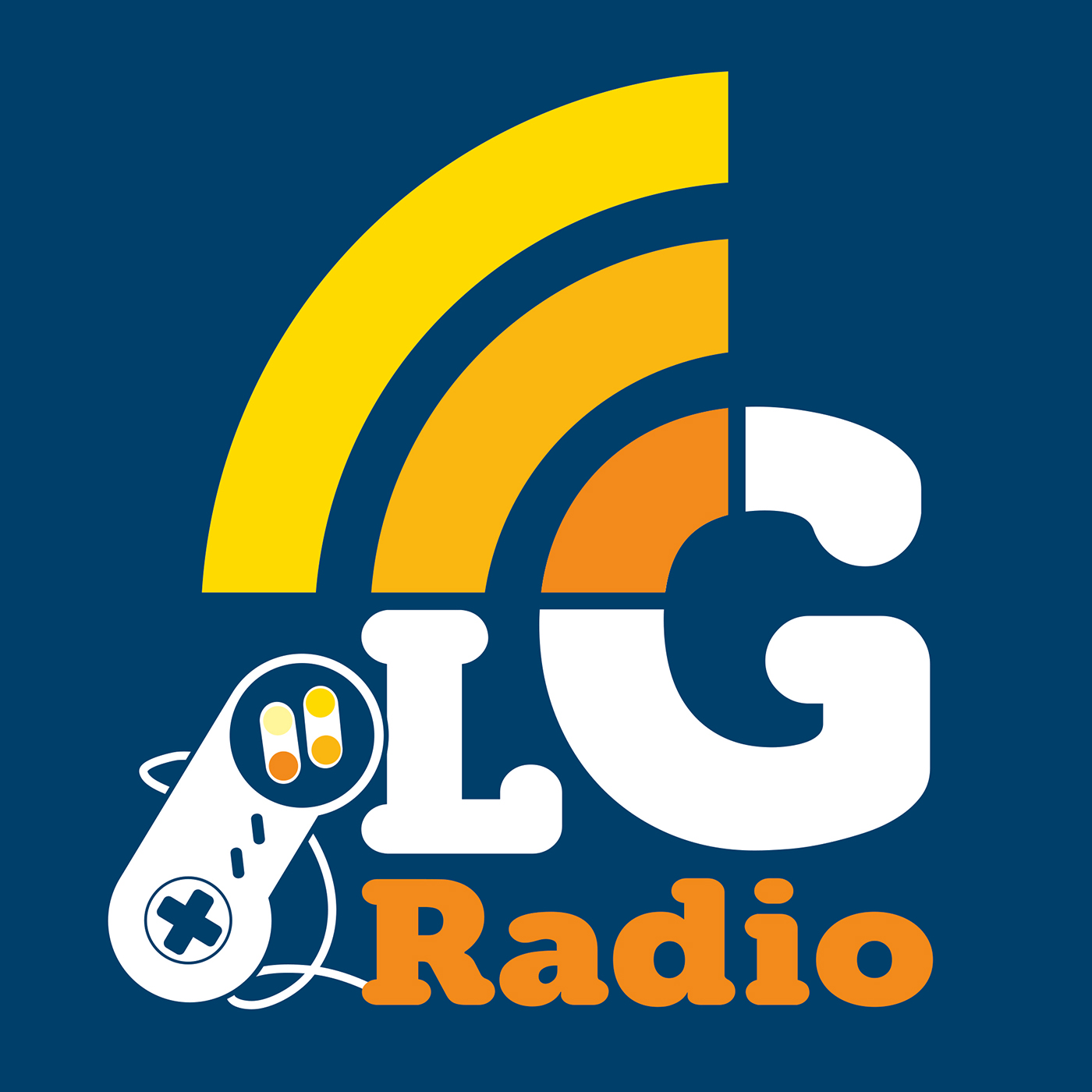 So here it is Merry Christmas
Everybody's having fun
Look to the past year now
And see what's number O-oo-oo-ne
(Thanks Noddy)
In this, the second part of the show, our honourable mentions, our disappointments, and our top Games Of The Year are discussed along with a scientifically calculated and independently verified cumulative set of results…
Enjoy!
The Lapsed Gamer Radio Team created this episode. Edited by Cevin Moore
Original LGR themes, FX and music cues created and composed by Cevin Moore.
You can stream or directly download our episodes via our Podbean homepage https://lapsedgamerradio.podbean.com
If you're enjoying our content, please subscribe to and review Lapsed Gamer Radio on iTunes.
"Merry Christmas ya filthy animal, and a happy new year"