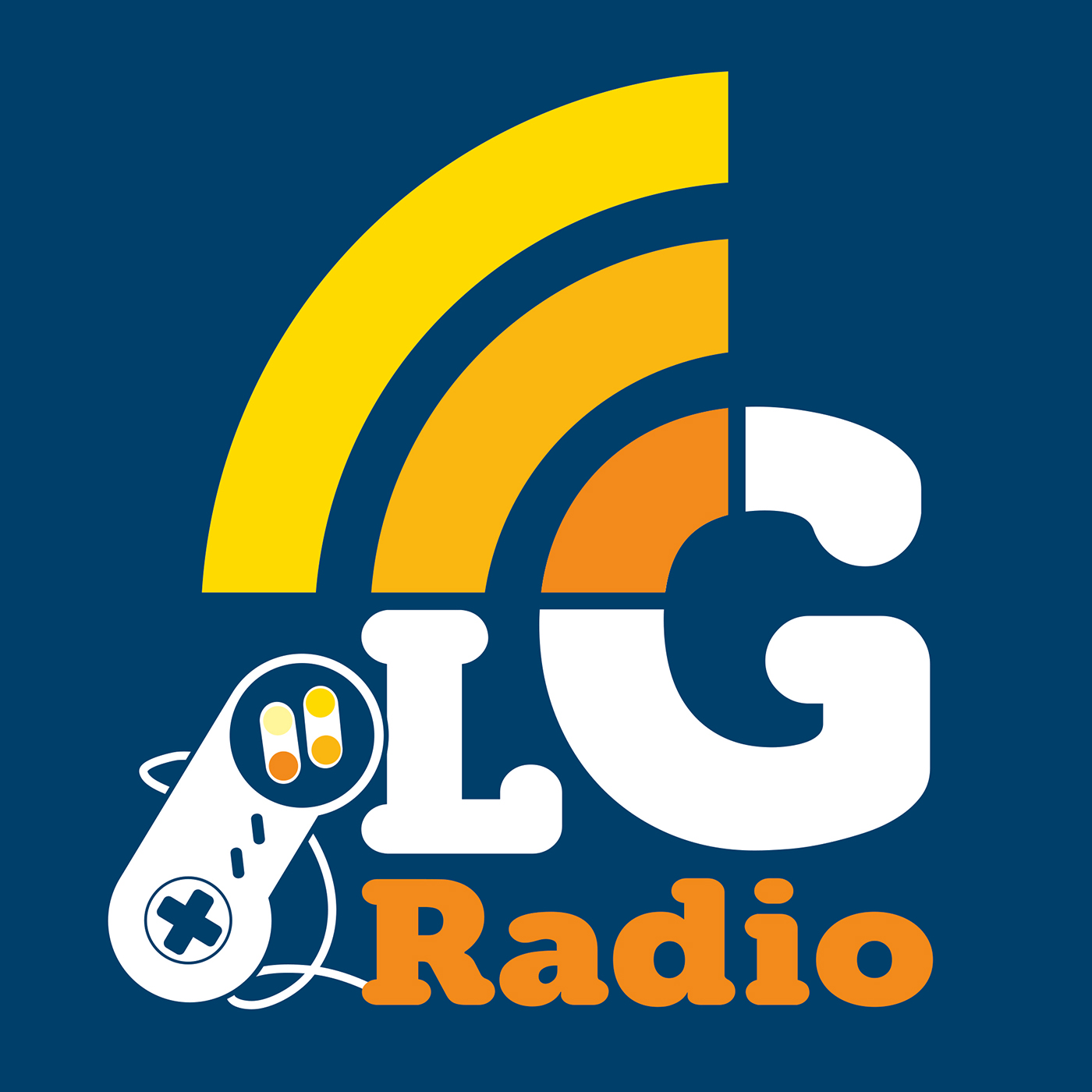 On the first recording of 2018 Ali and Stuart catch up on gaming over Christmas as well as any goodies the big fella left under the tree. They also do a preview of what games they're looking forward to in 2018, and they  finish off with seeing how well they did with all the team predictions from 2017 and try and make some predictions for 2018.
You can find additional content by us over on the LGR website at www.lapsedgamer.com and you can get in touch with us via Twitter @lapsedgamer
The Lapsed Gamer Radio Team created this episode. Edited by Stuart Neill
Original LGR themes, FX and music cues created and composed by Cevin Moore.
You can stream or directly download our episodes via our Podbean homepage https://lapsedgamerradio.podbean.com
If you're enjoying our content, please subscribe to and review Lapsed Gamer Radio on iTunes.
"Uvavu!"