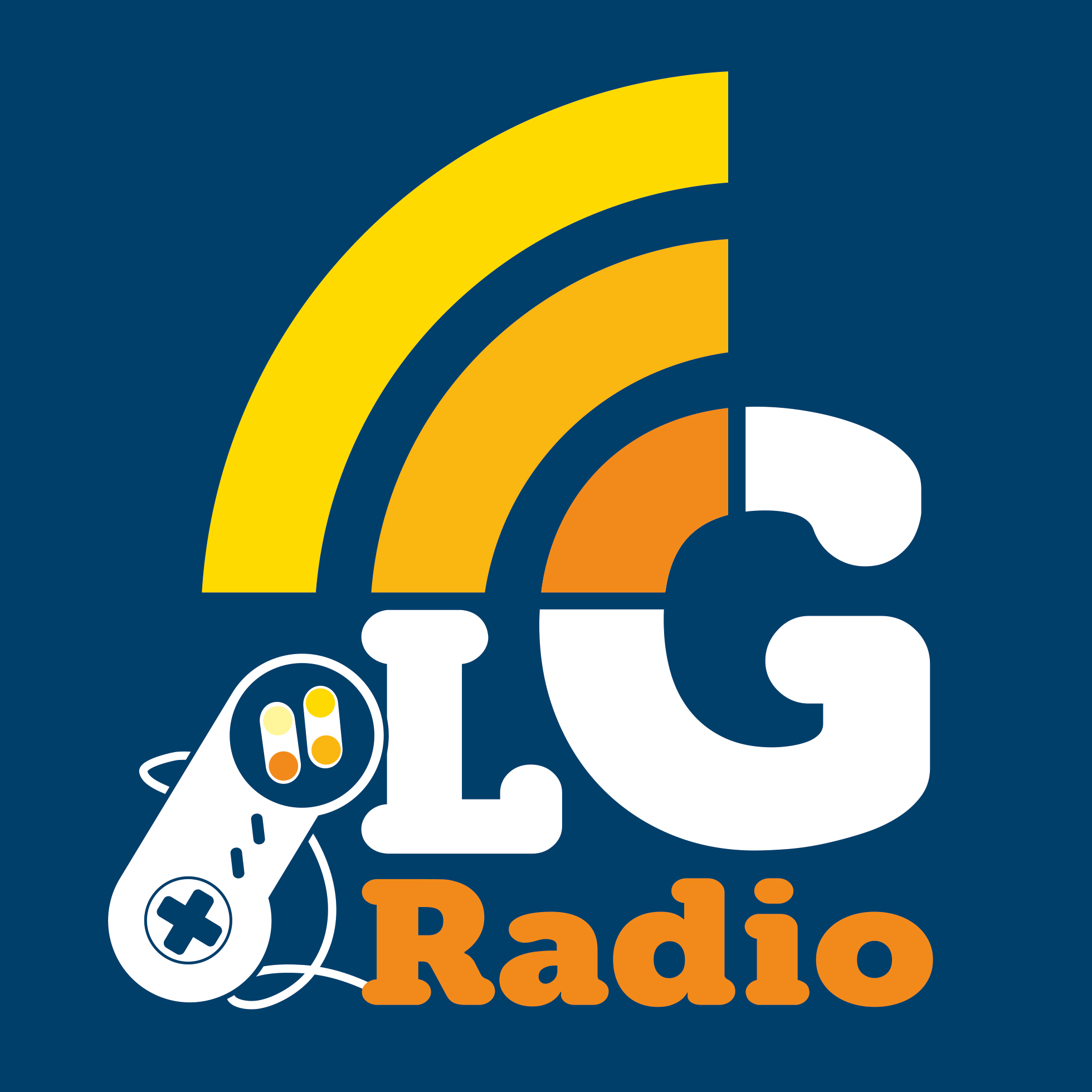 On this episode of the show Ali, Mark and Stuart gather round the camp fire to discuss things they've caught, things they've brought, things they've killed, and things that have killed them. There's some discussion about weapons of choice, first times, and the inevitable dung bomb chat, but don't let that put you off.
You can find additional content by us over on the LGR website at www.lapsedgamer.com and you can get in touch with us via Twitter @lapsedgamer

The Lapsed Gamer Radio Team created this episode. Edited by Stuart Neill

Original LGR themes, FX and music cues created and composed by Cevin Moore.

You can stream or directly download our episodes via our Podbean homepage https://lapsedgamerradio.podbean.com

If you're enjoying our content, please subscribe to and review Lapsed Gamer Radio on iTunes.
"So tasty!"