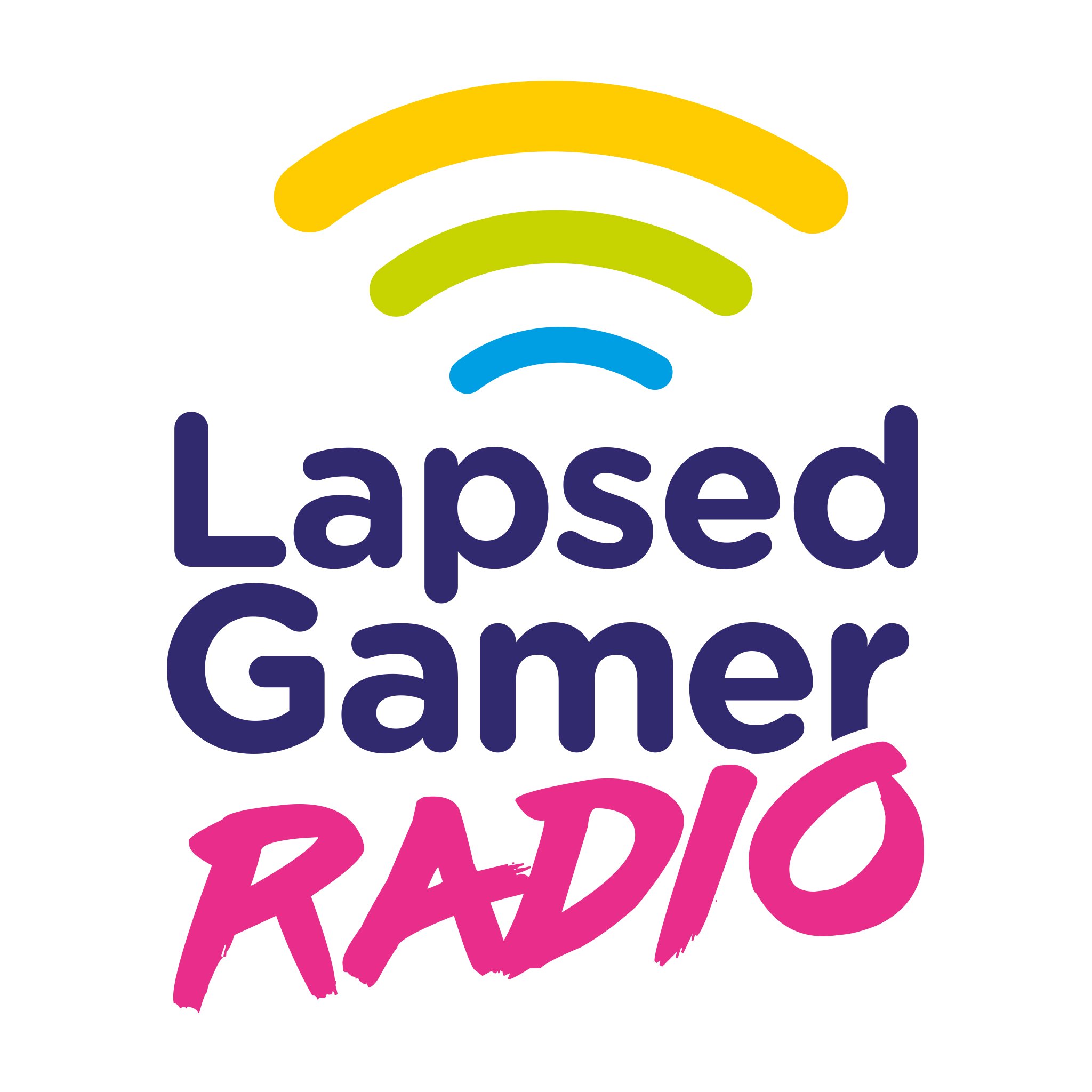 Mark and Andy are massive Tolkien nerds, they've read all the books, watched all the films, and like to geek out about the lore of Middle Earth. Nick, however, fell asleep several times in the first film and doesn't know his Orcs from his Uruk-hai. So we're making him watch all three films. The extended cuts. And then talking about them for far too long.
You can find additional content by us over on the LGR website at www.lapsedgamer.com and you can get in touch with us via Twitter @lapsedgamer
You can also see our videos over on YouTube at http://www.youtube.com/channel/UCAGtlQOKR97vqxhyXekAVwg
Our streams can be seen at Twitch.tv/LapsedGamer
The Lapsed Gamer Radio Team created this episode. Edited by Mark Hamer
Original LGR themes, FX and music cues created and composed by Mark Hamer.
You can stream or directly download our episodes via our Podbean homepage https://lapsedgamerradio.podbean.com
If you're enjoying our content, please subscribe to and review Lapsed Gamer Radio on Apple Podcasts.
"It's a dangerous business, going out your door. You step onto the road, and if you don't keep your feet, there's no knowing where you might be swept off to."